A partner that is always complaining may not be actually showing signs of falling out of love with you. You might be thinking that something is really going wrong with his or her pattern of lifestyle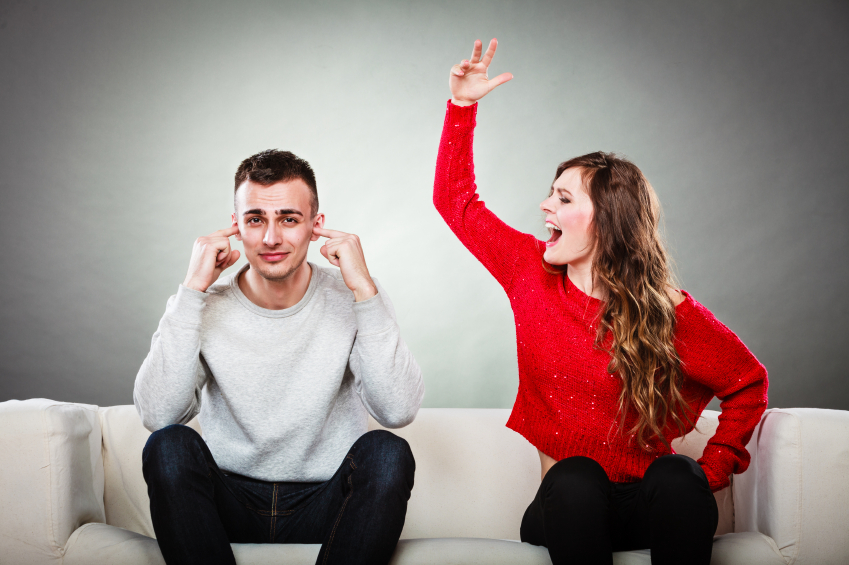 , whereas, it was actually you that has a questionable lifestyle.
Yes they complain all the time, it could mean they have stopped loving you or they are looking for a way out, but have you considered the fact that they are right in what they complain about?
You might be the one derailing or even falling out of love. It's better to complain than to allow you derail beyond being saved. Always consider your partner's opinion - your opinion can not always be right.